Confirmed Service Customer
Mike Ebol is always a great person to ask for help, when bringing my car in for service. very sincere,kind and dependable in not giving anyone the runaround.
Houston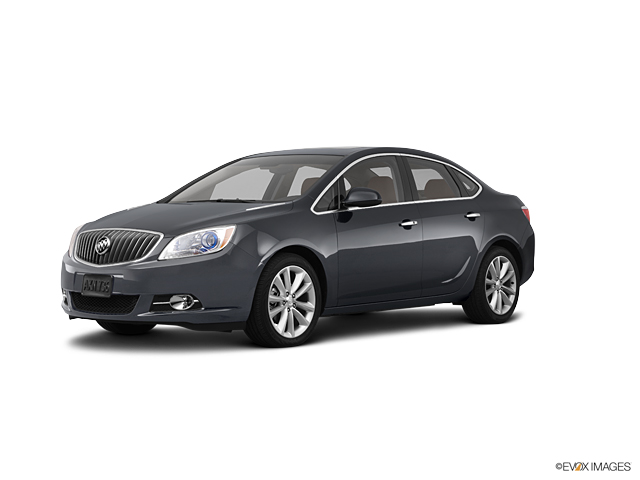 Jose was a great salesman. I had clicked on a car via Car Gurus and he contacted me. He told me about the car I clicked on and then also told me about another newer model of the car that had less miles and was a great price. I came in and bought that car. I love it!
Cypress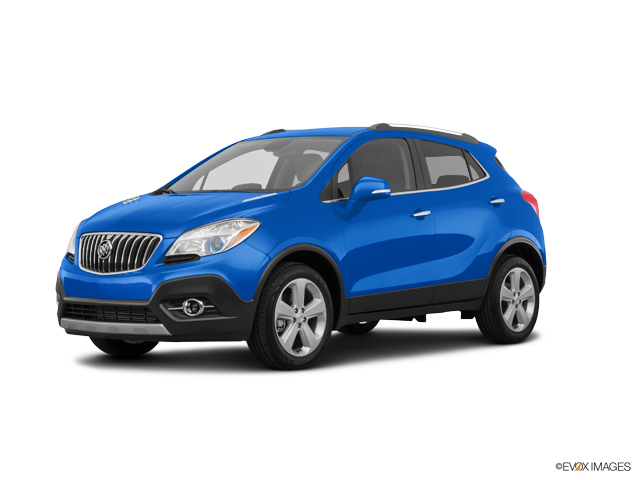 Was ok just a slow process for a cash deal car took two days to get car ready to be delivered was going to be delivered but we wasn't we ended up going in on day three to pick up and still had to wait over 45 min while they made keys for the car
Pearland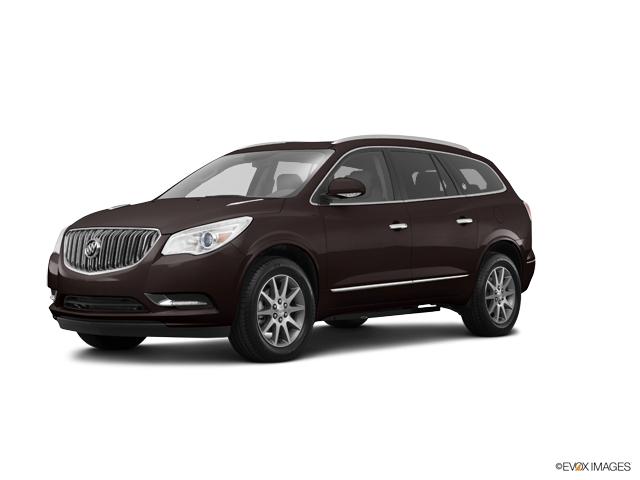 Confirmed Service Customer
Our service rep was very knowledgeable, pleasant and professional, which made our service visit less stressful. The oil change was done quickly and we were on our way before we expected! Great job Sterling McCall.
Fresno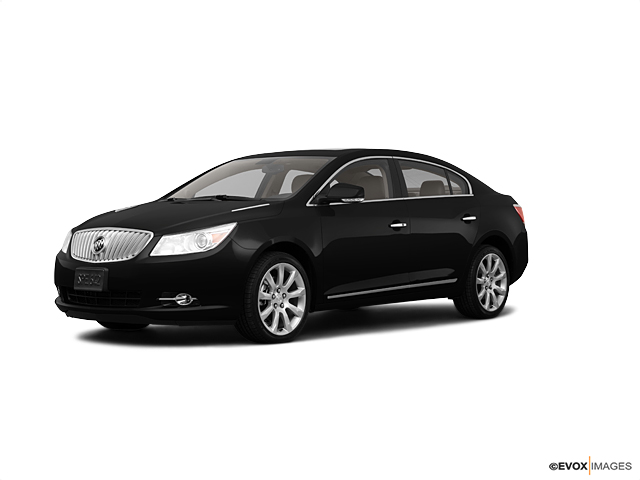 Confirmed Service Customer
Pleasant experience. While waiting my salesman that sold the car to me visited with me for a few minutes asking how I was, was I enjoying the car, any questions about the car etc.
Houston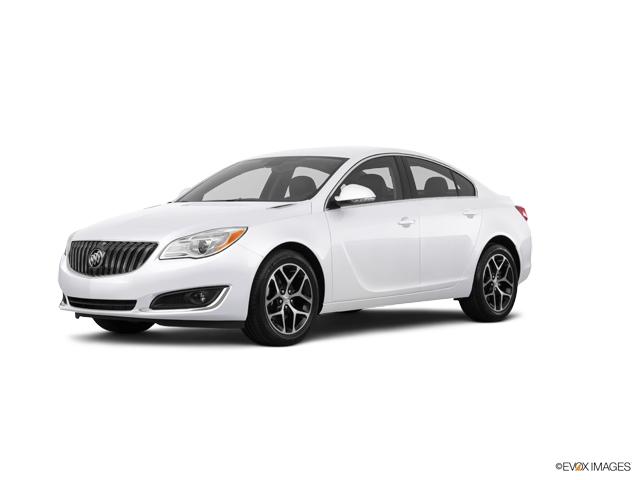 Confirmed Service Customer
Friendly, nice environment and nice people
Missouri City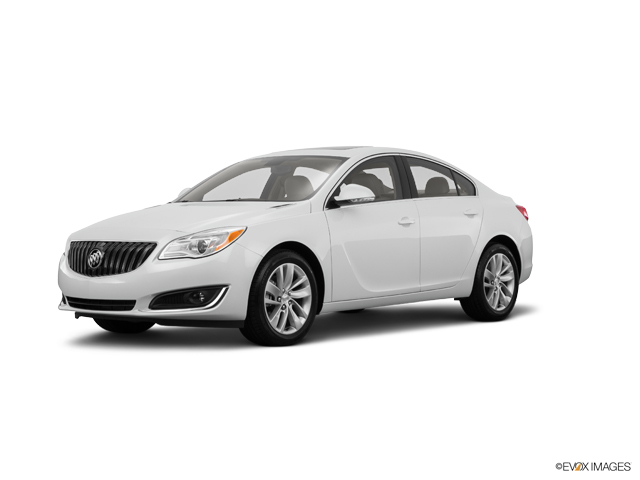 I didn't like the fact that nobody would work with me on the price but I was tired of shopping and that's the vehical I wanted. I have barley had it for a week and already having problems. The seat had hidden markes that I see now. My tires are loosening air love already had to add air in both back tires a couple times. Nobody seams to be able to make a decision or answer a question without checking with a manager.
Houston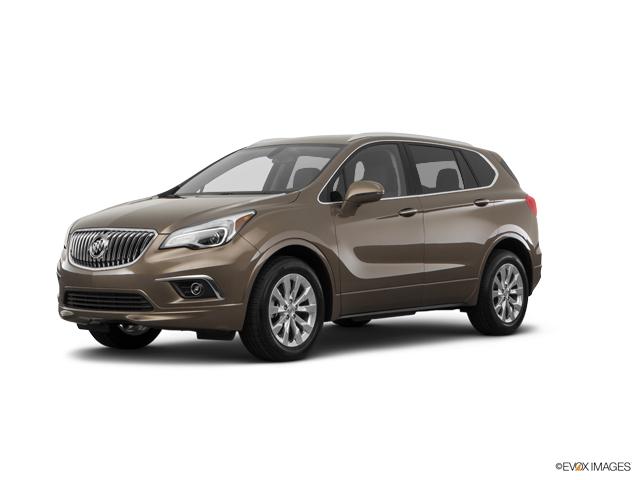 Confirmed Service Customer
I brought the car in for repairs and was greeted with a nice smile from the service advisor. He explained what had to be done and the cost. We accepted the charges and the car was repaired. W were satisfied.
Missouri City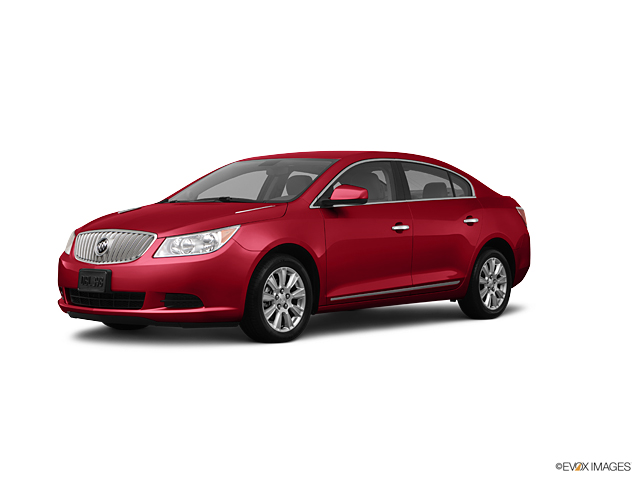 Confirmed Service Customer
Kevin was very nice and helpful.
Houston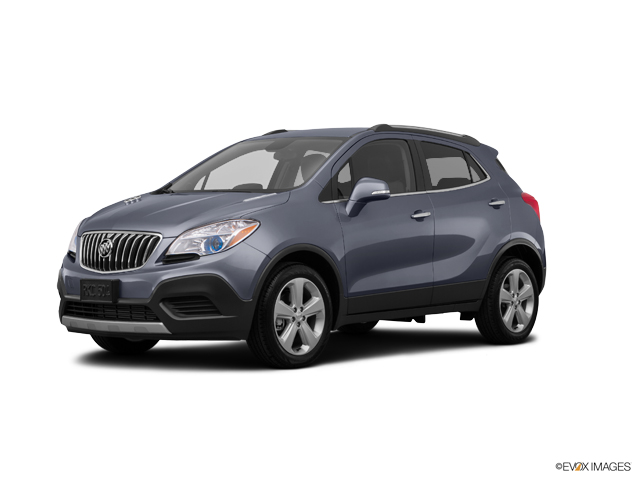 Confirmed Service Customer
GREAT CUSTOMER SATIFACTATION. GOOD GETTING YOUR CAR DONE AT GREAT TIMING
Houston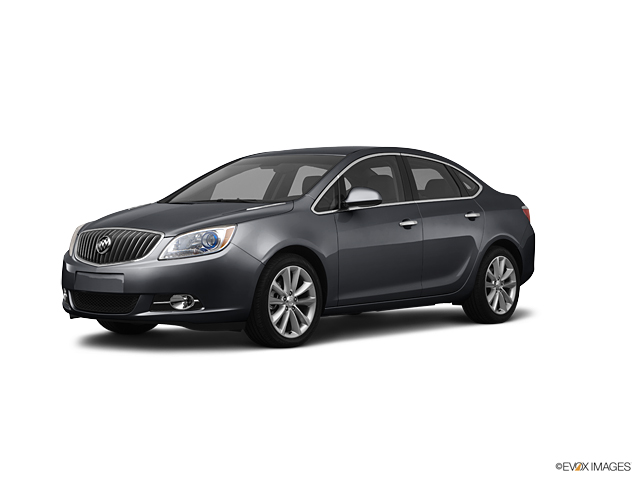 Confirmed Service Customer
Kevan is great at customer service. I always look forward to speak to him and freely describe any issue my car have.
Sugar Land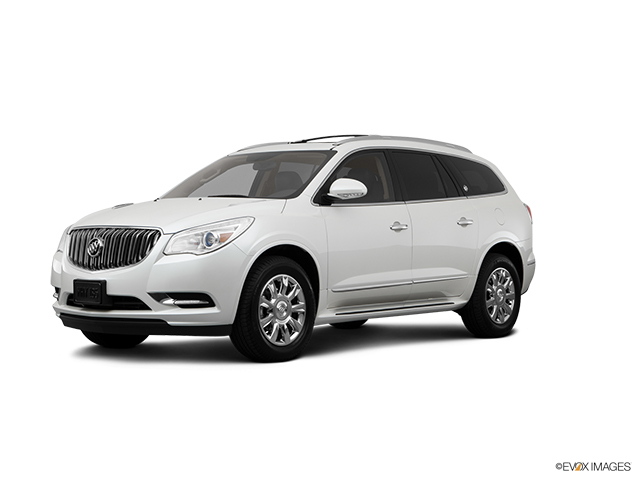 Confirmed Service Customer
No one offered me a loner as they did not get the necessary wires so the care was there two days. Asked th o check if battery was still good and they said great charge. Got the car back and next morning the car did not start. AAA came and replaced my battery as it was five years old. What kind of service did you give me for the Battery? Not so good!
Houston
My salesman Karl Fenske Is one the best Salesman I ever have dealt with. Very knowledgable & very honest. A pleasure to work with.
Missouri City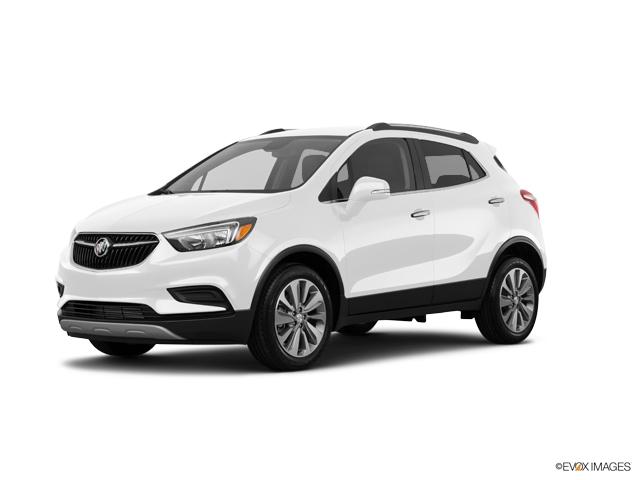 Confirmed Service Customer
The service and the wait time is poor! I haven't had a good advisor since I bought my car in 2012, and in my experiences THEY are not honest. When I spoke to the service manager about a constant problem with my car, he could only come up with his personal experiences within himself. I really didn't need to hear about his hearing aide battery may last only 6 months.
Houston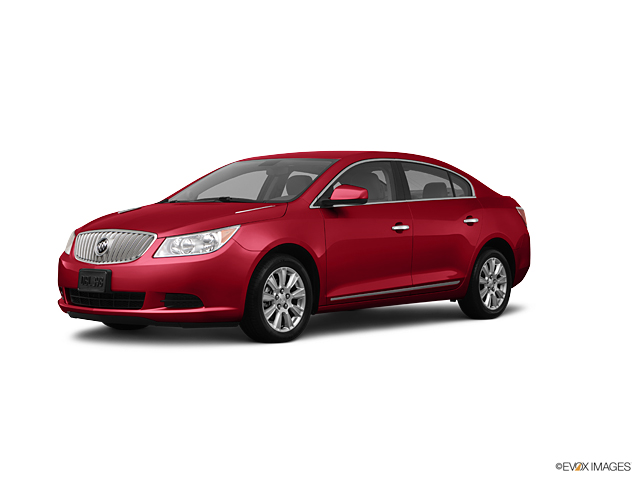 Confirmed Service Customer
Everything went great. Last oil change was a bit pricey. However service was always professional and nice!!
Houston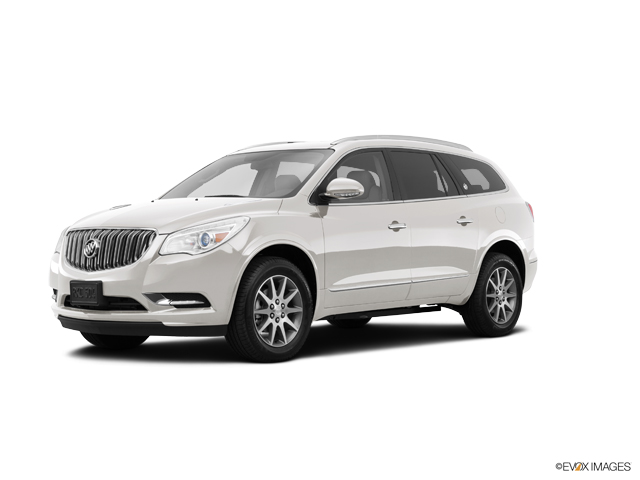 I had a great experience, not a lot of hassle.
Houston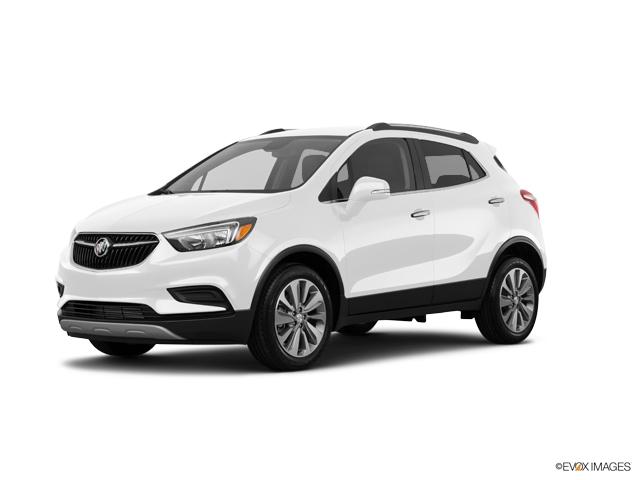 Confirmed Service Customer
It was fast and easy
Houston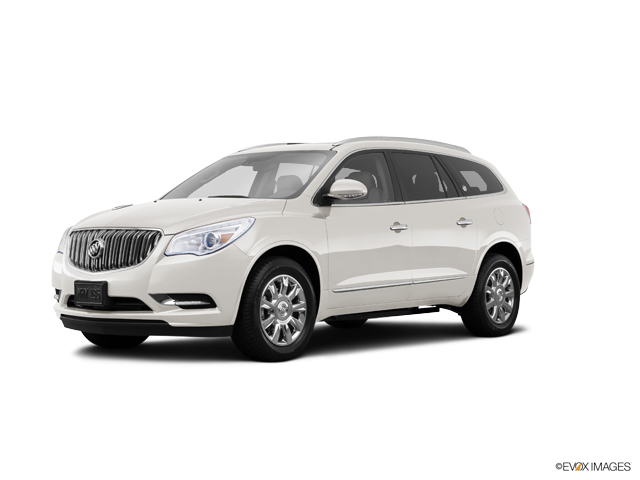 Confirmed Service Customer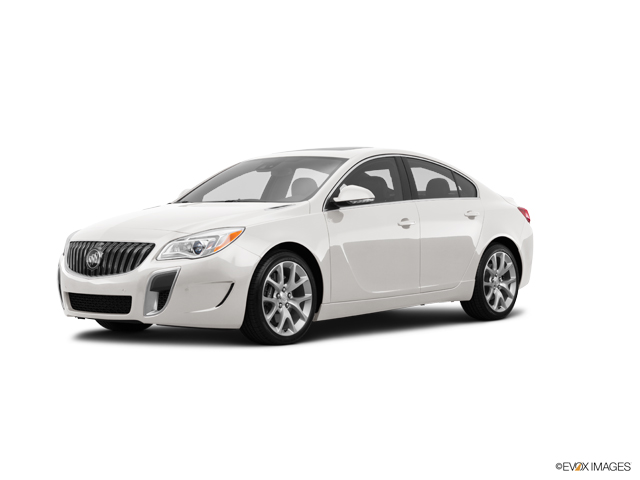 Confirmed Service Customer
Everyone was very nice and everyone had experience
Houston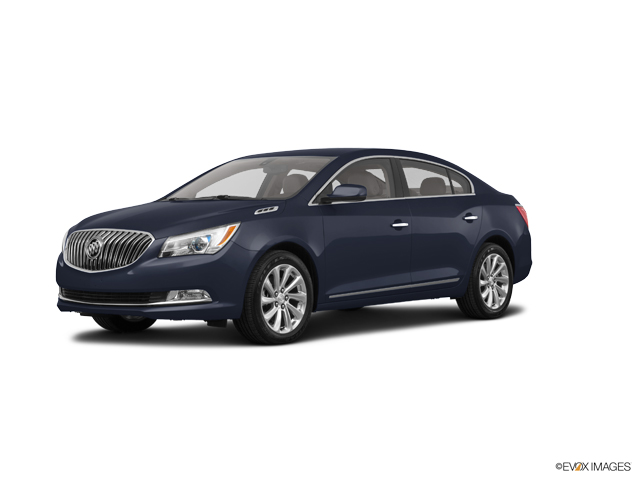 Wonderful team all around from chosing the vehicle, working with Eugene in sales dept, finance dept, and getting my new vehicle ready once the deal was complete. A one service!
Sugarland