Confirmed Service Customer
Was happy with service, however I would expect to get a like size vehicle was the one brought in for service, especially when vehicle is in the shop for an extended period.
Houston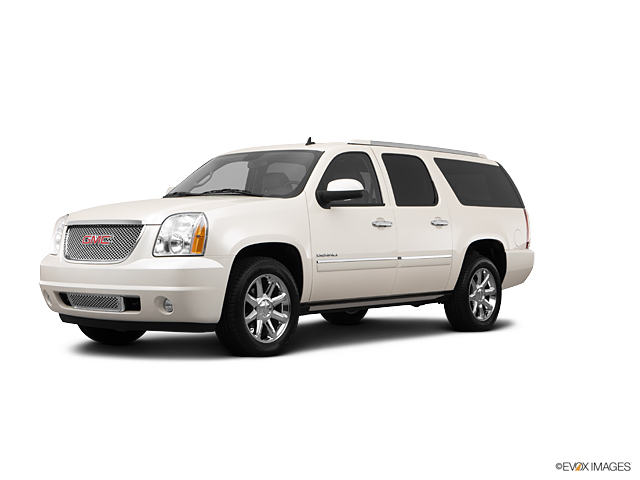 I done my research and knew exactly where I wanted to be financially in order to make a deal. The dealership done this immediately and worked some options to make it work. No hassles and all good service.
Katy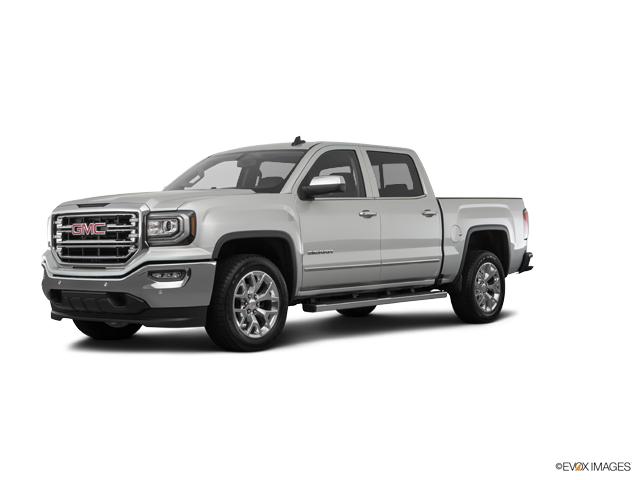 Confirmed Service Customer
While my service provider gave me excellent service during this visit, I think it is completely tasteless how strongly GMC has pushed their employees to coerce their customers to give a perfect survey rating. Based on my last two visits with two different service providers, it has become evident to me that this is definitely a push by the GMC leadership and not at the fault of the employees. The speech that they provide at the end of the appointment and the laminated 'visual' taped to each desk with all of the highest ratings selected is ridiculous! Clearly this has been pushed so hard with the staff that they even shamelessly explain that anything short of a perfect rating impacts their pay! I was even confronted by one of your service providers with a previous survey that I submitted with less than perfect scores asking what he could have done better. It is horrible to put customers on the spot like that. I do not blame the employee for this behavior! This is a leadership problem and his pay should absolutely not be impacted by poor, tasteless leadership. I work in the healthcare industry which is highly dependent upon survey results from our patients. While we strive to provide the best service and encourage our patients to complete a survey we would NEVER coerce them in to responding a certain type of way. We want genuine feedback that realistically reflects their opinion of our service. When you provide excellent service, 100% of the time, you do not have to coerce your customers to respond in a certain type of way nor be so 'in your face' about how anything less than perfect impacts individual pay. Completely tasteless! The 0 rating that I gave above, does not reflect the service of the service provider during my last visit. It is only a reflection of how I feel about the GM leadership and your products. Please feel free to contact me should you have any further questions. ************
Pearland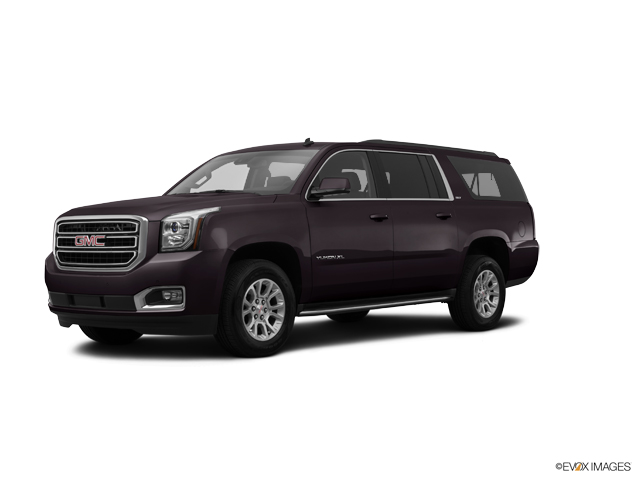 Confirmed Service Customer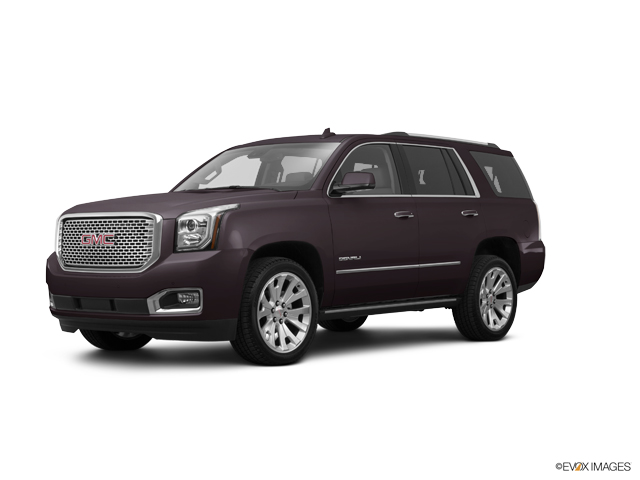 Confirmed Service Customer
My steering wheel got stuck while driving, 'service power steering' came after it, called the dealer asking for advise and said: 'come if you want, do you want to make an appointment?' asked to speak with a technical representative and was told no one was available. Took the car for service, got charged to inspect the electrical system, it was found after 1hour that the battery needed to be replaced (no battery message came before), the only available one was the most expensive (48 months warranty), and took more than 3 hours to replace it when I was waiting on the dealership.
Richmond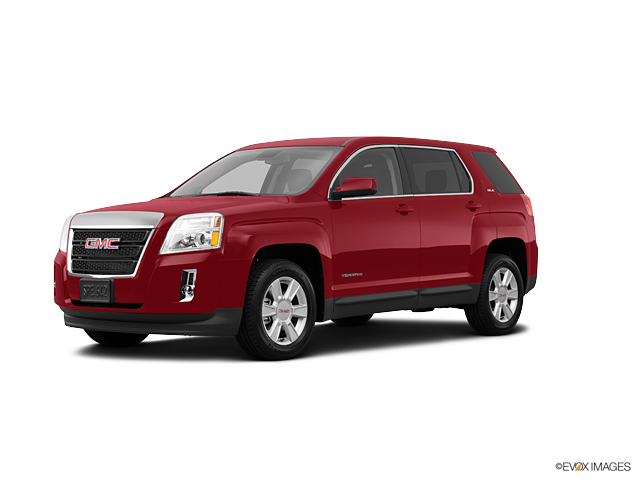 Confirmed Service Customer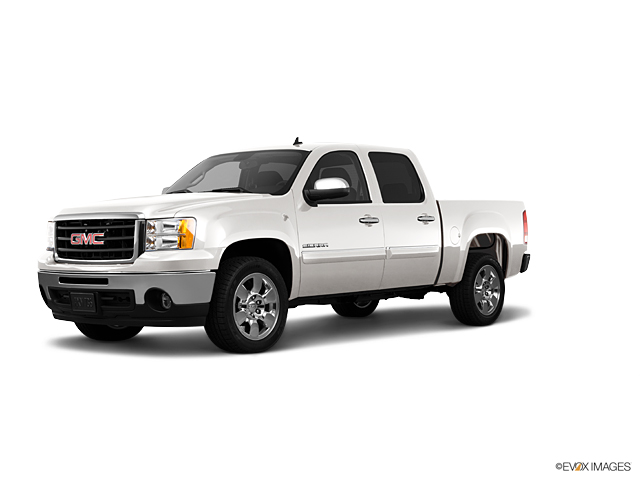 Eugene was great best buying experience ever!!!
League City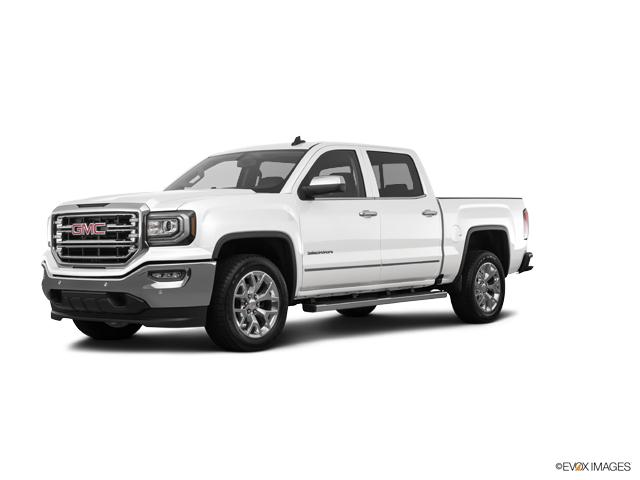 Confirmed Service Customer
They made me fill like my concerns were theirs.
Missouri City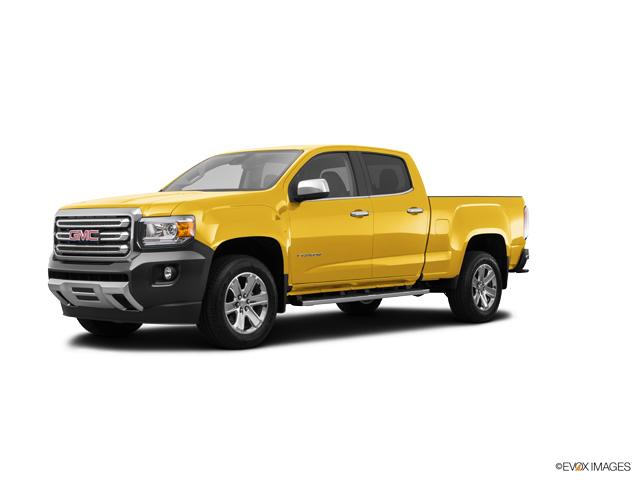 Confirmed Service Customer
Friendly service. Got me in and out quickly.
Katy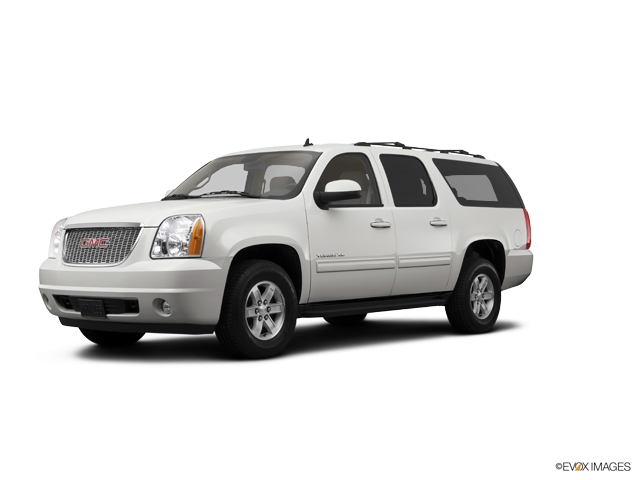 Confirmed Service Customer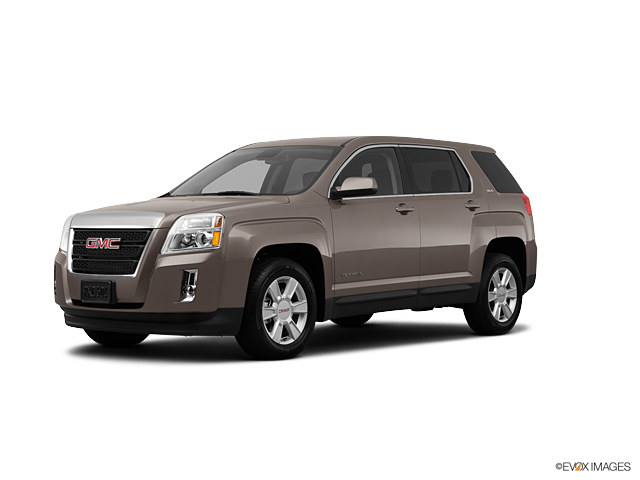 Confirmed Service Customer
Kevan and Dan made what could be stressful (dealing with car issues) not a big deal at all. This is what I love about Sterling McCall GMC's service...I have dealt with service departments at Audi, Acura, Land Rover, David Taylor in the past, and Kevan surpasses them by a mile. His communication is timely, accurate and respects my time. I have had so many issues with this Yukon and would love to sell it but, I would hate to give up the excellent service that Kevan has provided. The service I have received is the ONLY reason I am keeping this car with it's myriad of issues.
Bellaire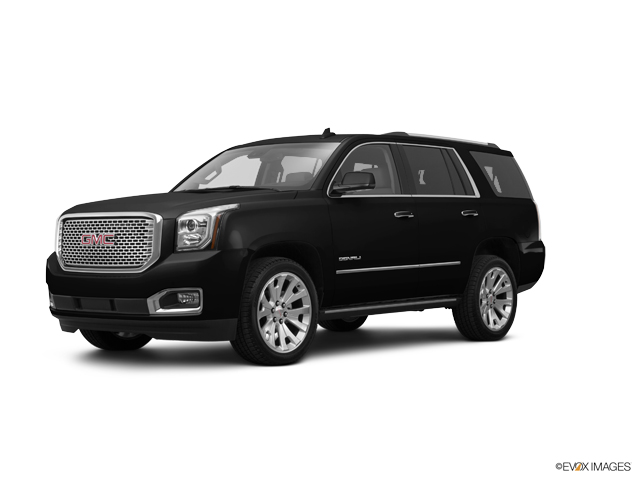 Confirmed Service Customer
I made an appointment to get serviced and showed up early for my appointment. I waited hours before they have told me what was wrong with it and what needed to be fixed. I was suppose to get a car and if I wouldn't be able to they should have told me earlier. I was there at 2 and didn't leave there until almost 6pm. And they could have at least asked if I needed to go anywhere or the car at least to go and come back for pickup. It was a ridiculous amount to wait. And I mentioned other things that were wrong if could be checked but wasn't even acknowledge or told if they could check it or couldn't. I'm pregnant and went many hours without eating and could have at least been updated sooner or more frequent so I could have made plans. The last time I was there in May there was issues as well. When I asked about my battery and it was just a little bit over warranty of miles so I asked about customer enthusiasm option and was so abrupt. It just was not a great experience. The guy I worked with this time seemed nice and all but the way it was handled I don't feel was very well.
Houston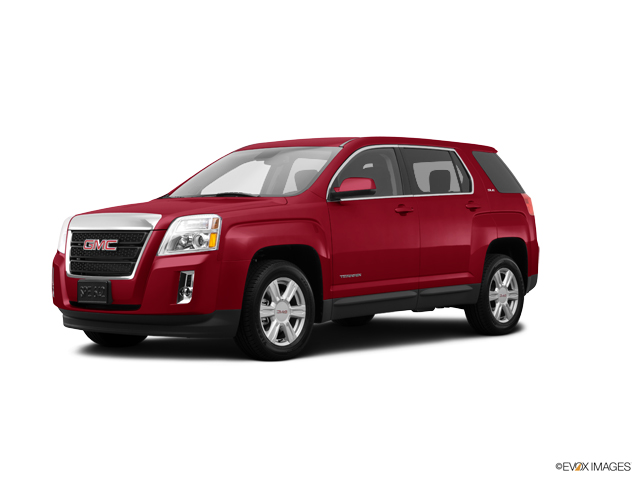 Confirmed Service Customer
I had a very pleasant experience. I was very satisfied.
Pearland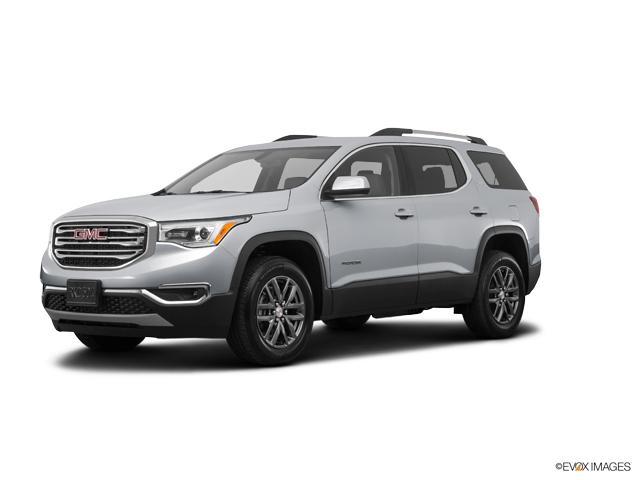 Confirmed Service Customer
I received service for a tire repair and was charged for the tire when I have warranty on the tires. I was refunded my money after calling for a week and leaving messages with the manger as well as the service agent with no repose back from anyone. This is the first time that I have received poor service such as this.
Houston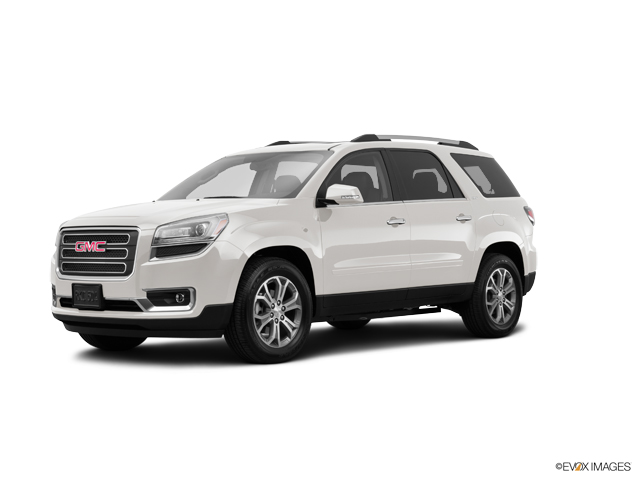 Confirmed Service Customer
They said they fixed my a/c and check engine light. My check engine light is still on.
Kerrville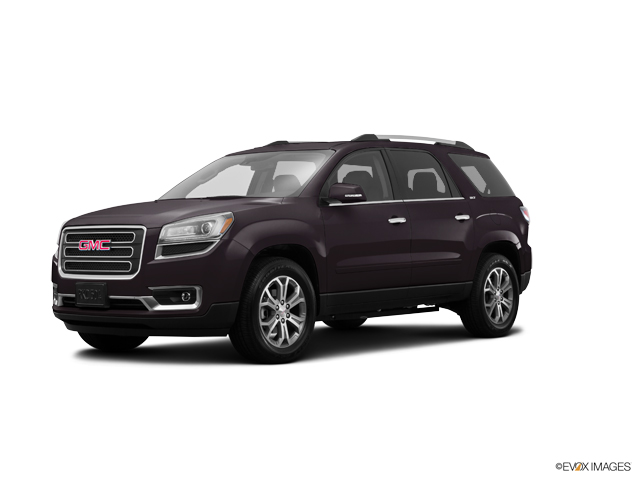 Confirmed Service Customer
Very nice staff and breakfast :) Speedy service too!
Stafford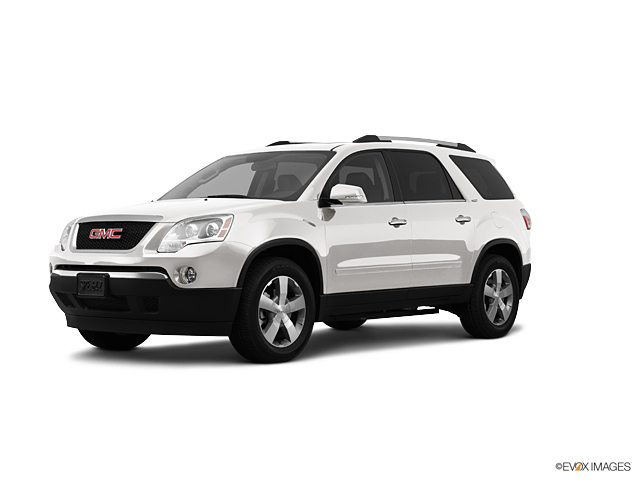 Confirmed Service Customer
Overall the experience was good. I think the process took a little longer than it should have.
Pearland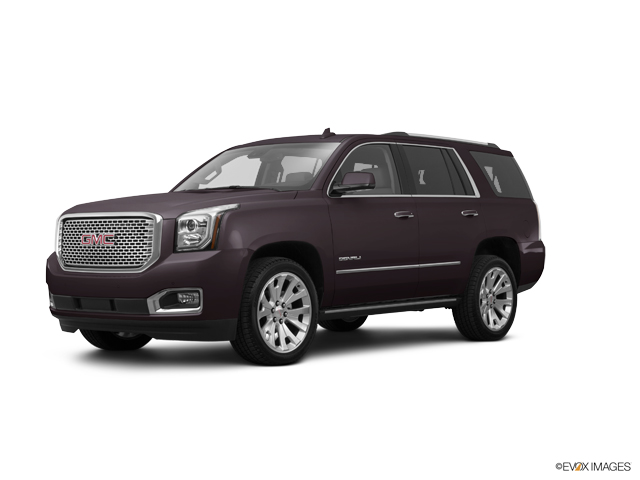 Confirmed Service Customer
Service adviser did a great job in helping me with what service would be best given my cars performance instead of just the going with the standard and the work was done and issue with my car was resolve
Missouri City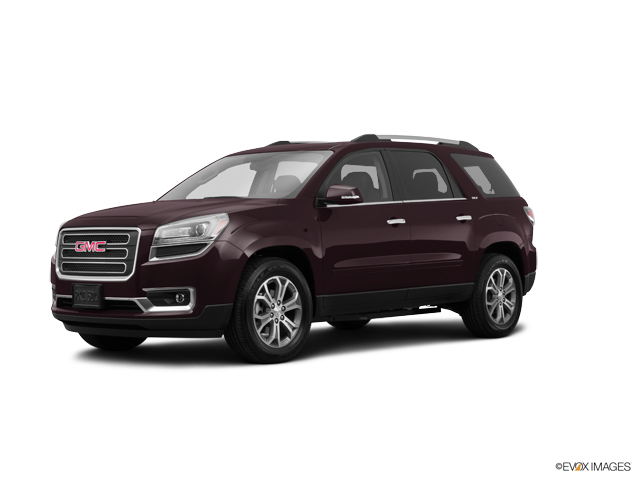 Confirmed Service Customer
The staff was very nice and service was prompt and timely, but the problem wasn't fixed. We will need to bring the vehicle back in for the same issue.
Houston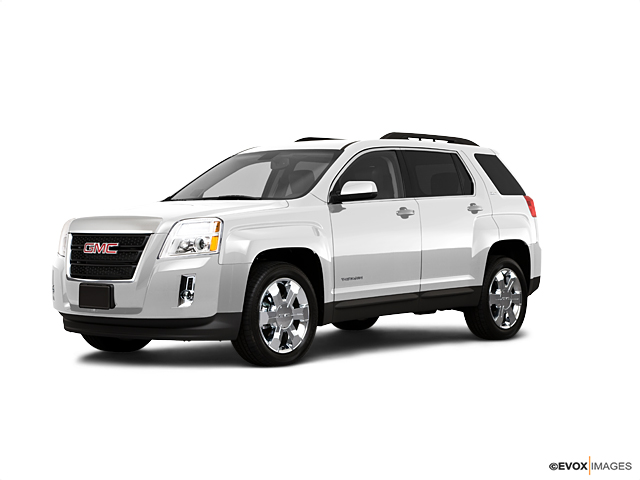 Confirmed Service Customer
Very professional and a real pleasure to come in