How Buick GMC is responding to COVID-19
Sterling McCall Buick GMC is here for you in these uncertain times. Covid-19 has touched everyone of us in the greater Houston community. And whether you are looking to take advantage of our safe online car shopping experience with our exclusive AcceleRide® platform or if your vehicle is need of maintenance with our Buick GMC Service Center, be assured that we have implemented new steps to insure the health and safety of our customers and employees. This includes ongoing sanitation, social distancing, and complimentary local pick-up and delivery. We're all in this together, and we're ready to help you in this time of need.
Buick GMC is Here For You
Our parent company, General Motors, has been working in all facets to deal with COVID-19 on all fronts. To assist essential workers around the nation, we shall produce up to 50,000 Level-1 face masks daily or 1.5 million masks a month. Also, collaborating with Ventec life Systems and StopTheSpread.org to scale up production of critically vital breathing products. We're directing $2 million in grant funding to non-profits across the country to deal with increasing vital needs. For our workers, a donation portal has been developed. This is the place for those who wish to provide an online hand. As a part of the SleevesUp Project with the American Red Cross, GM workers and others are giving blood in regional areas with an easy online pledge.
In such an unprecedented time, our Buick GMC automotive family understands how important it is to assist our owners. Below is what we've for you.
For those who want a new car, truck or SUV, we're offering interest-free APR car financing for an unprecedented 84 months on select Buick GMCs.
We are likewise giving free in-vehicle data for all our Wi-Fi equipped car owners for a limited time, the deal is for 3 GB of Internet data for 3 months (whichever comes first).
GM Onstar services are additionally offered to current Buick GMC car proprietors for a limited time. Speak to our experts at the main 24/7 command center for the most recent info.
USA medical professionals on the front lines of this pandemic are currently qualified for the First-Responder discount, which is equivalent to our armed forces discounts.
Buick GMC is helping Clients During Coronavirus
Buick GMC, as a part of General Motors, is working to give you superb service during this crisis. If you need emergency repair work, our award-winning repair specialists, and customer care specialists are here to handle those demands. GM Financial clients that have been impacted can reach out to us by texting INFO to 53721, messaging us through the GM Financial mobile application, or call the GM Financial Customer Experience team at 1-800-284-2271. We are together and standing strong at Buick GMC and giving essential resources to fight this worldwide pandemic.
---
Customer Reviews (
1356

Reviews)
Nothing but great, Sam the sales did an...
Nothing but great, Sam the sales did an excellent job.great salesman.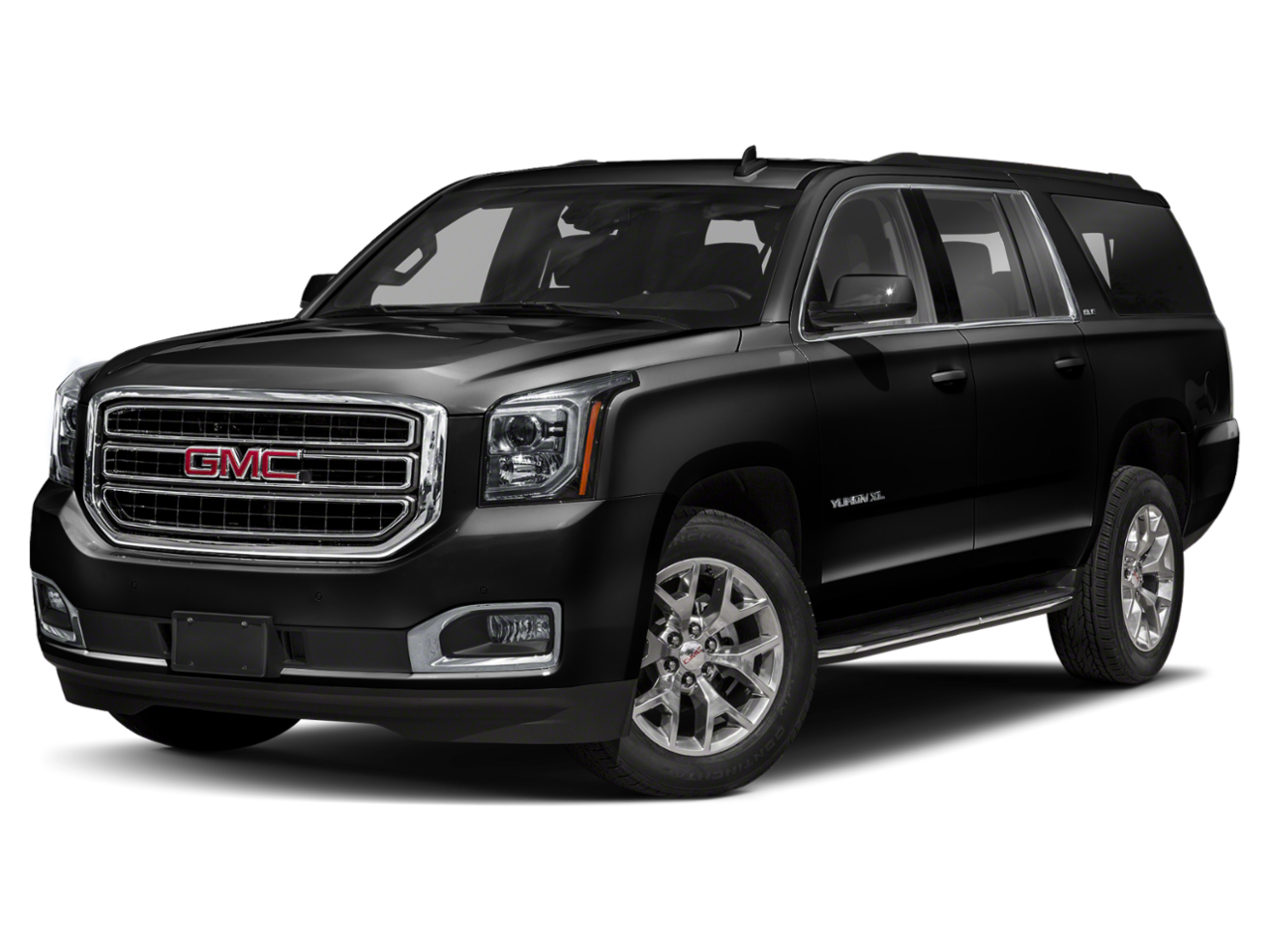 Excelente mente muy satisfecho
Excelente mente muy satisfecho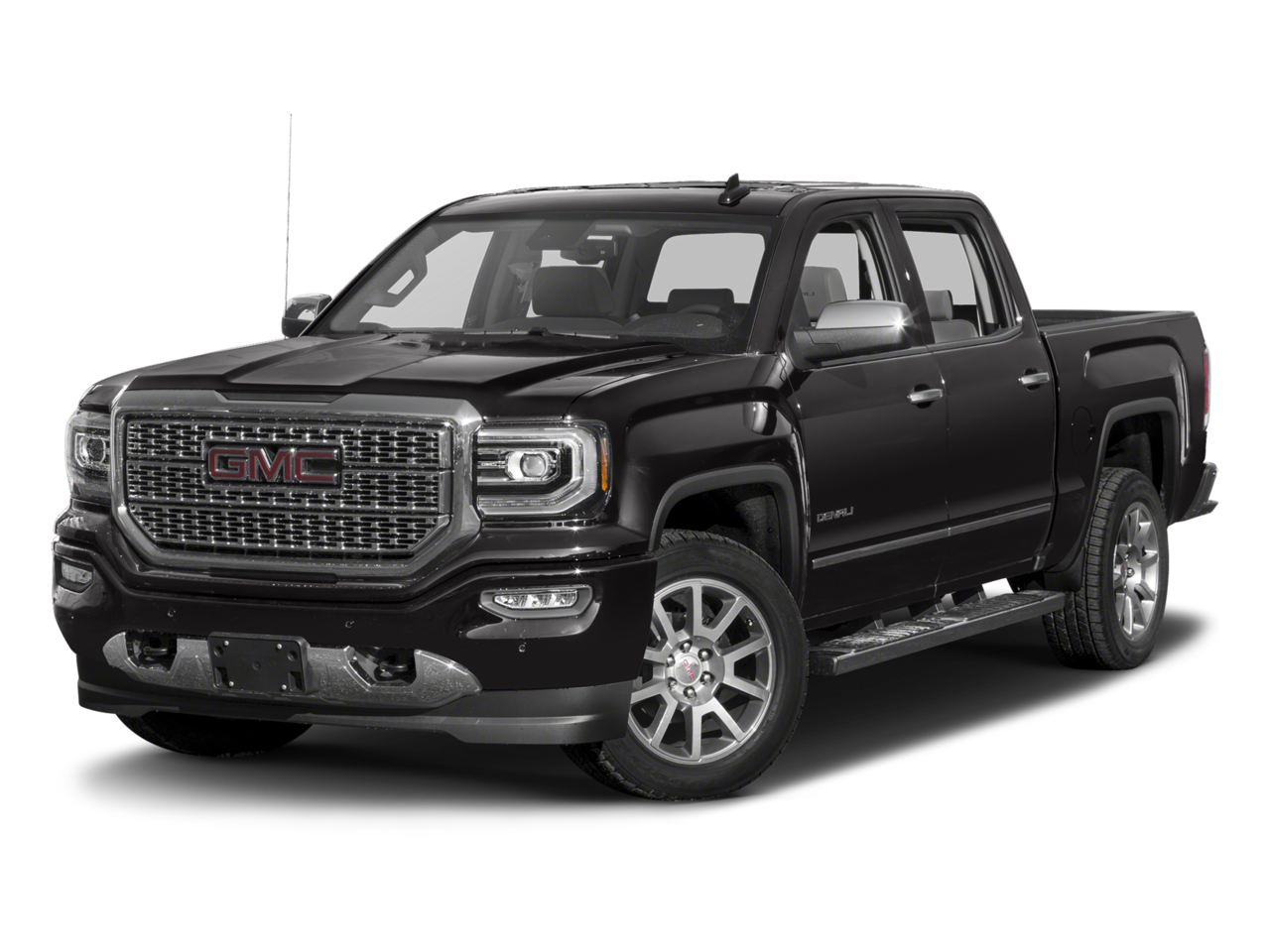 Chris Whitehead our salesperson was...
Chris Whitehead our salesperson was fantastic. The car I inquired about was ready up front at the dealership and running to cool it down from the heat...
Very Satisfied and Timing
Very Satisfied and Timing
Lilliana M.
MISSOURI CITY
They always take good care of my vehicles
They always take good care of my vehicles
Nice visit with the advisor and service...
Nice visit with the advisor and service personal to have my truck serviced. I was taken care of promptly and vehicle was washed and returned to me ver...