Confirmed Service Customer
I purchased in my vehicle from the dealership a little bit over a year ago. Within three weeks I had to bring it back to you guys because apparently it wasn't service properly and was already ready for near $10,000 worth of work. Recently I began having problems with the vehicle related to some of the work that was done. I still had to pay for it because I was approximately 2 months out of warranty of the previous work. After paying for it and having to wait for it to get fixed with no loaner vehicle the problem still not fixed. At this point I'm very frustrated because I use my vehicle to work and last time I paid for a rental car and I paid your organization and I still have the same problem. Currently my vehicle is in your possession as I dropped it off for them to re-evaluate and find out why it's still having the same problem. I had to go out of town and I've been calling the dealership and no one is returning my call. I expect to get back and someone's going to tell me they haven't had a chance to look at it. I was told that it is believed that is some type of exhaust leak and that the technicians need to listen to it from a cold start early in the morning. It has been more than one early morning and no one has called me back. Is someone going to reimburse me for the unnecessary work I've got done and the rental car? If someone were to actually look at the service record and all the problems I had since I began to do business with this group of dealerships they can see why I would be extremely frustrated. The only reason I even did this survey is to show my friends how organizations to send out please surveys however they do not benefit the customer. No one's going to do anything with it there will be no compensation. I expect a pencil with answer regarding my vehicle. I am anticipating having to argue that it's not fair for me to have to pay again. Here we go again.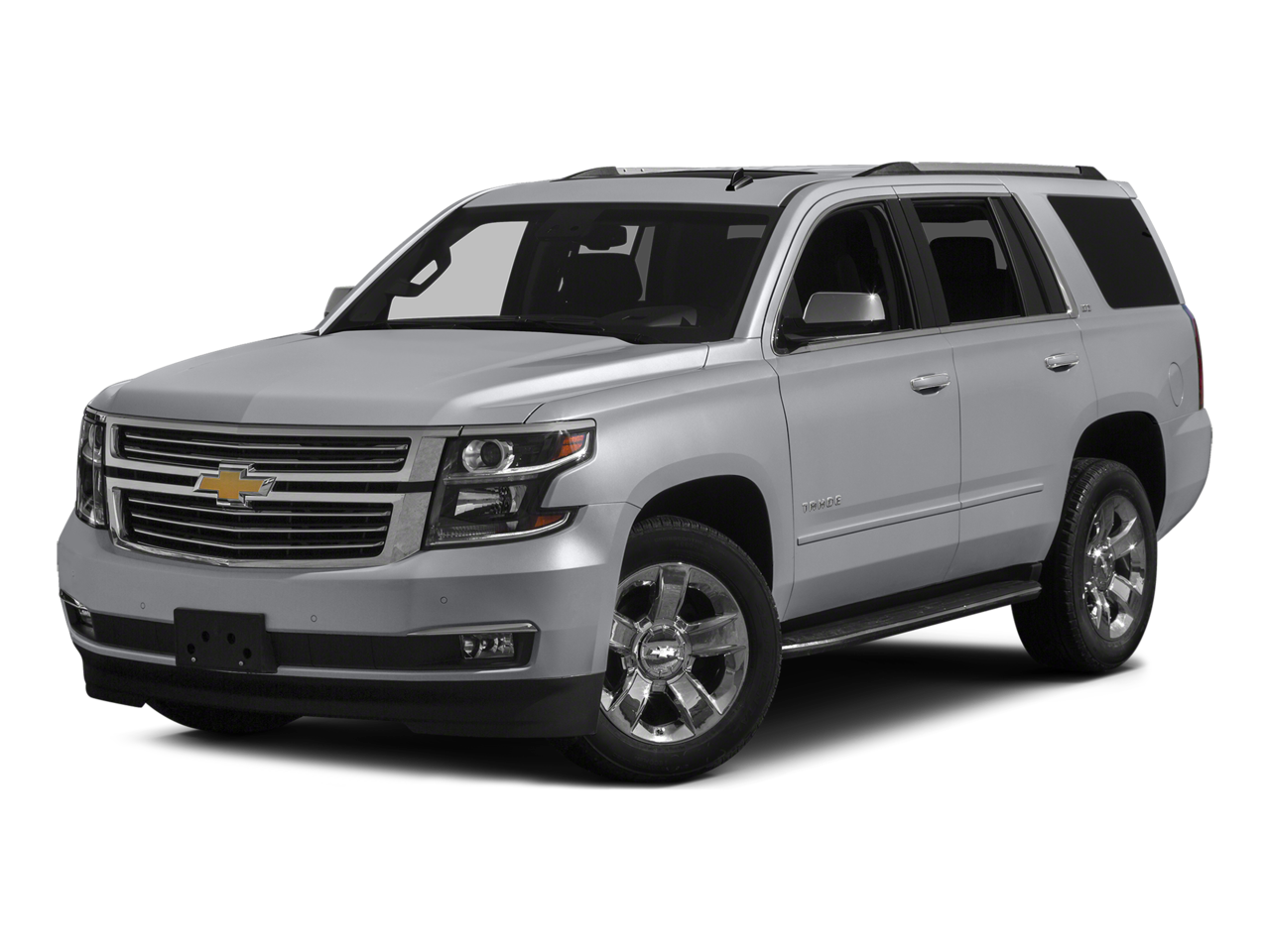 Business Response
Hi there, we appreciate your honest feedback, as we are always looking for ways to improve. We would like the opportunity to make this up to you. Please contact us so we can make your experience a positive one.
Other reviews that may be helpful
Confirmed Service Customer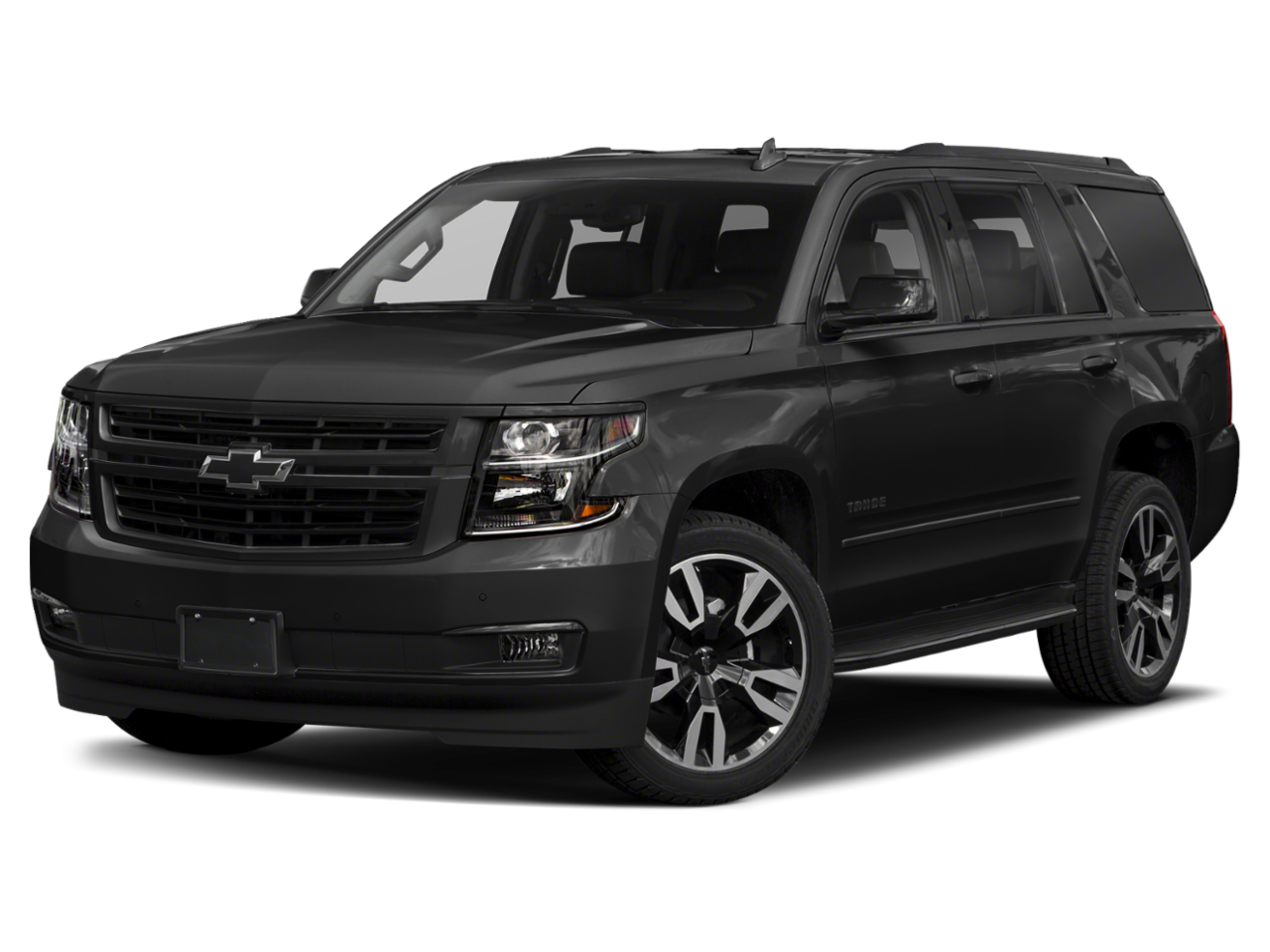 Confirmed Service Customer
Always a very enjoyable experience. Lauren Sohn is a pleasure to deal with and I have complete confidence in her ability to take care of my vehicle ne...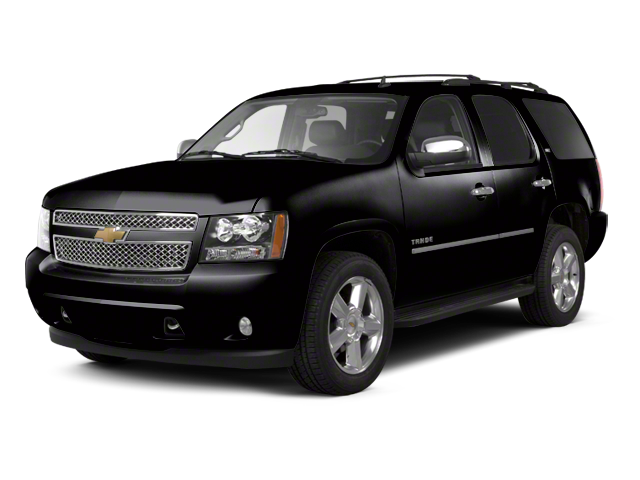 Confirmed Service Customer
Customer Service by Ramon Sapata was Excellent Excellent!!!!!!!!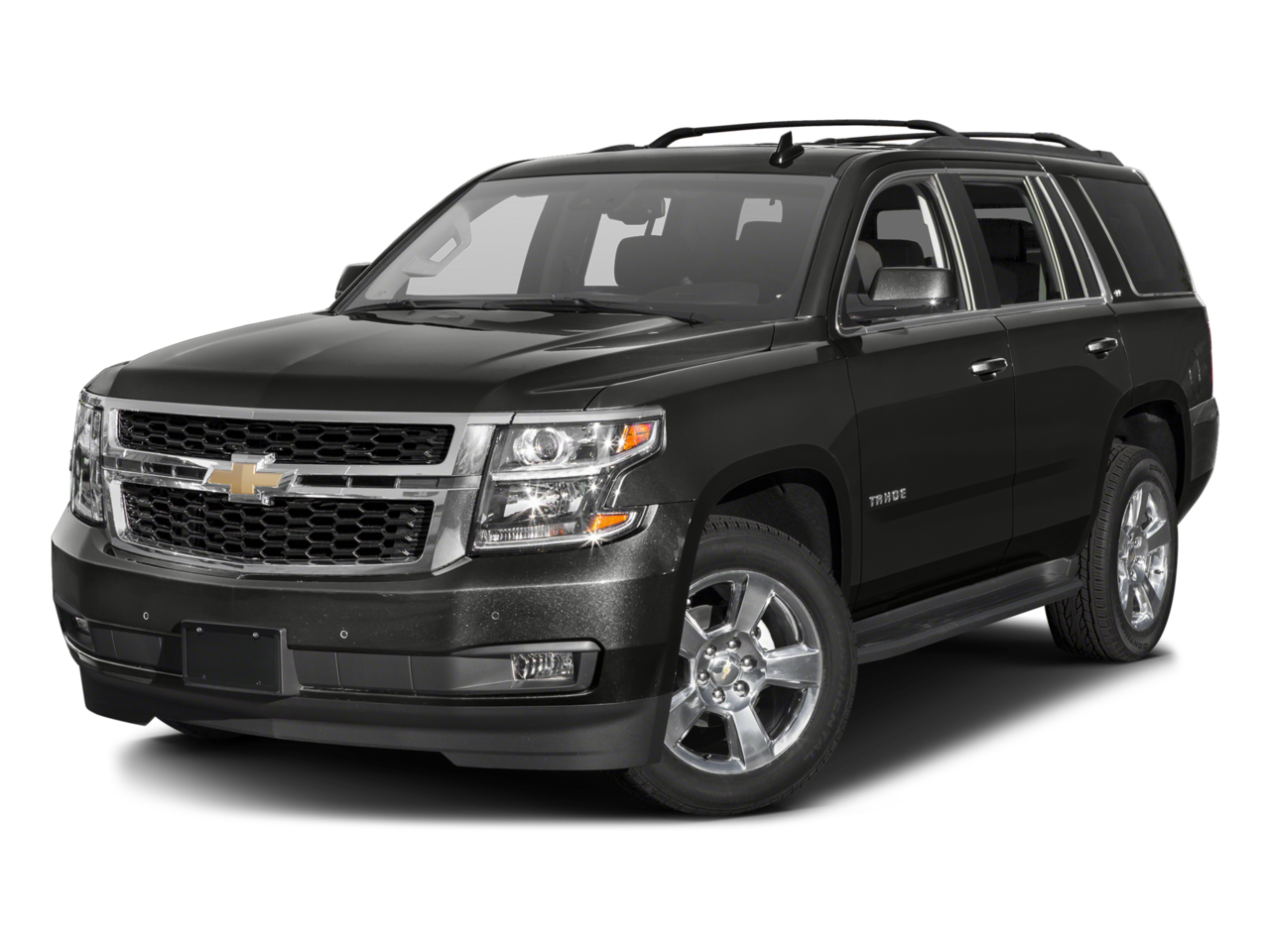 Confirmed Service Customer
Kevin was very helpful when I initially called about the warranty about 3 weeks ago. He kept me in the loop of when the transmission had arrived.
Confirmed Service Customer
Great customer service! They took an extra step by Ubering me to and from work!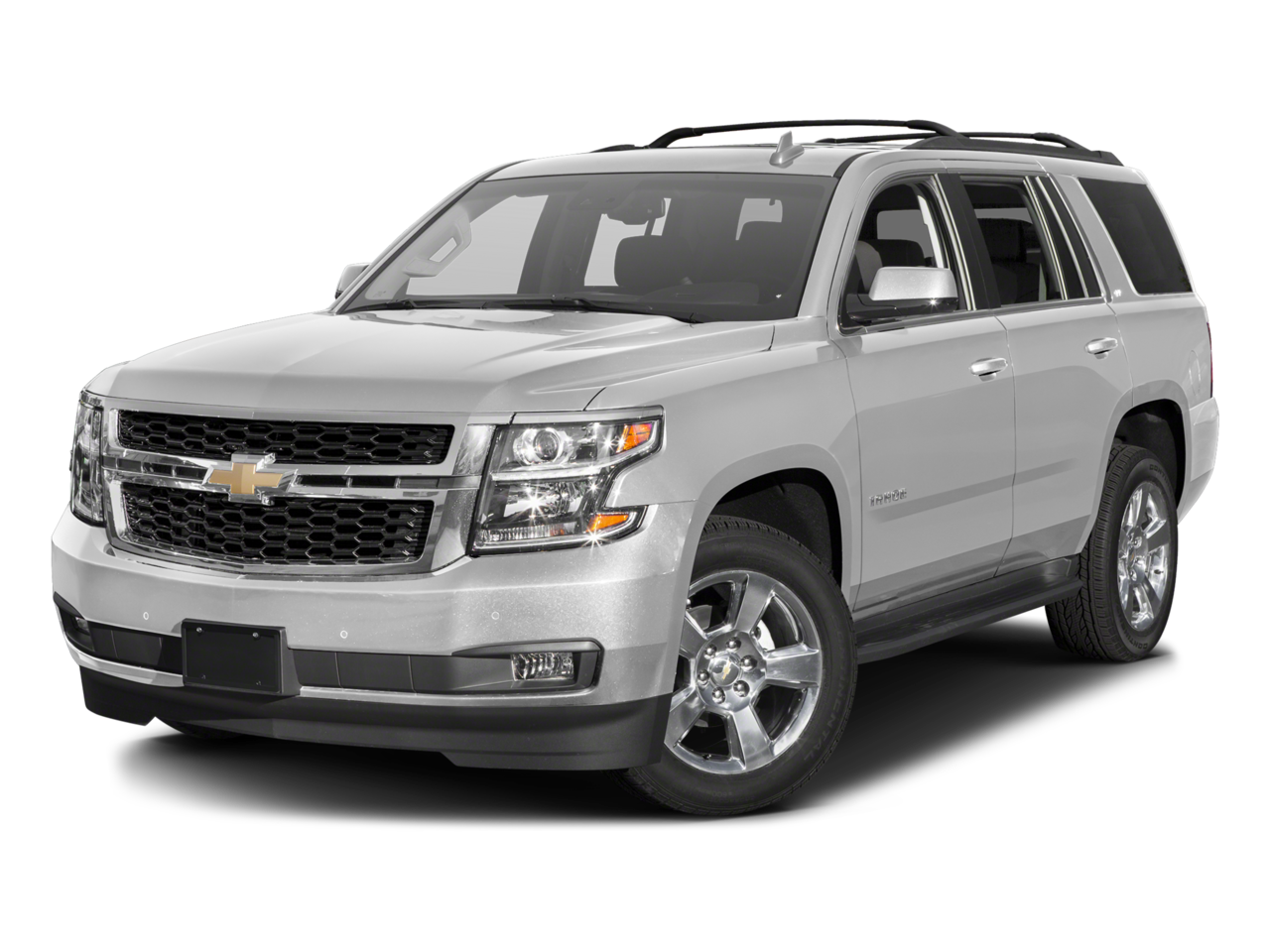 Confirmed Service Customer
always very good experience with Gregorio Fidencio